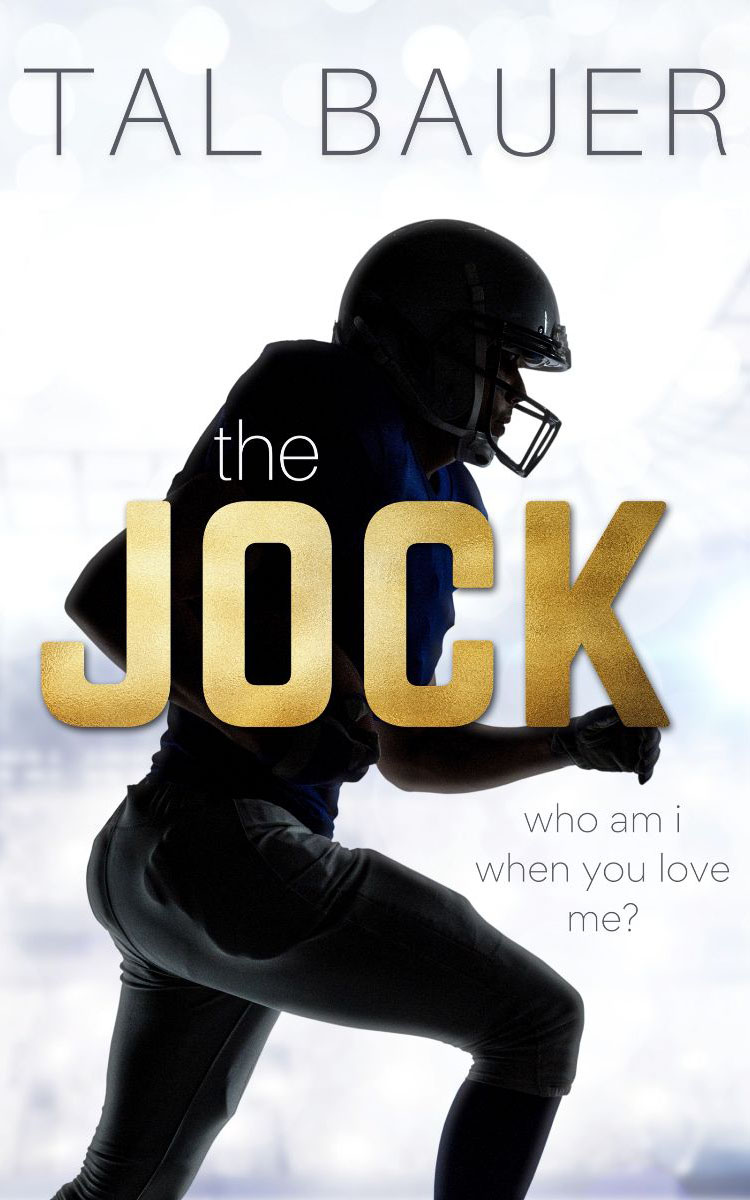 Wes Van de Hoek clawed his way off his family's West Texas ranch under the Friday night lights, earning a football scholarship to the state's best university. Three years in, he has it all: he's the starting tight end, team captain, and, according to ESPN, maybe the best college football player in the nation. But he's been keeping a secret from everyone.
Justin Swanscott has three certainties in his life: he's gay, football is overrated, and he really, really doesn't like cowboys. He should never have fallen into Wes's open-range eyes or let his heart run wild when Wes gave him that shy little smile over summer. But he couldn't stop himself.
Everyone's asking questions about Wes this season: How is he playing so well? Will Texas be undefeated this year? Will he take the team all the way to the national championship? What's next for him?
The truth? Wes isn't dreaming about an NFL contract. His heart belongs to Justin, even though the world wants it to belong to football.
Wes has stadiums packed with screaming fans, ESPN is all over him, and the NFL wants him badly. He's living under a microscope, and the pressure keeps building as the team keeps winning. Everyone wants something from him, but all Wes wants is to love Justin.
Something's gotta give.
---
Available now at Amazon and on Kindle Unlimited!

Be the first to know when new Tal Bauer content arrives!
Subscribe below!
Thank you for subscribing.
Something went wrong.