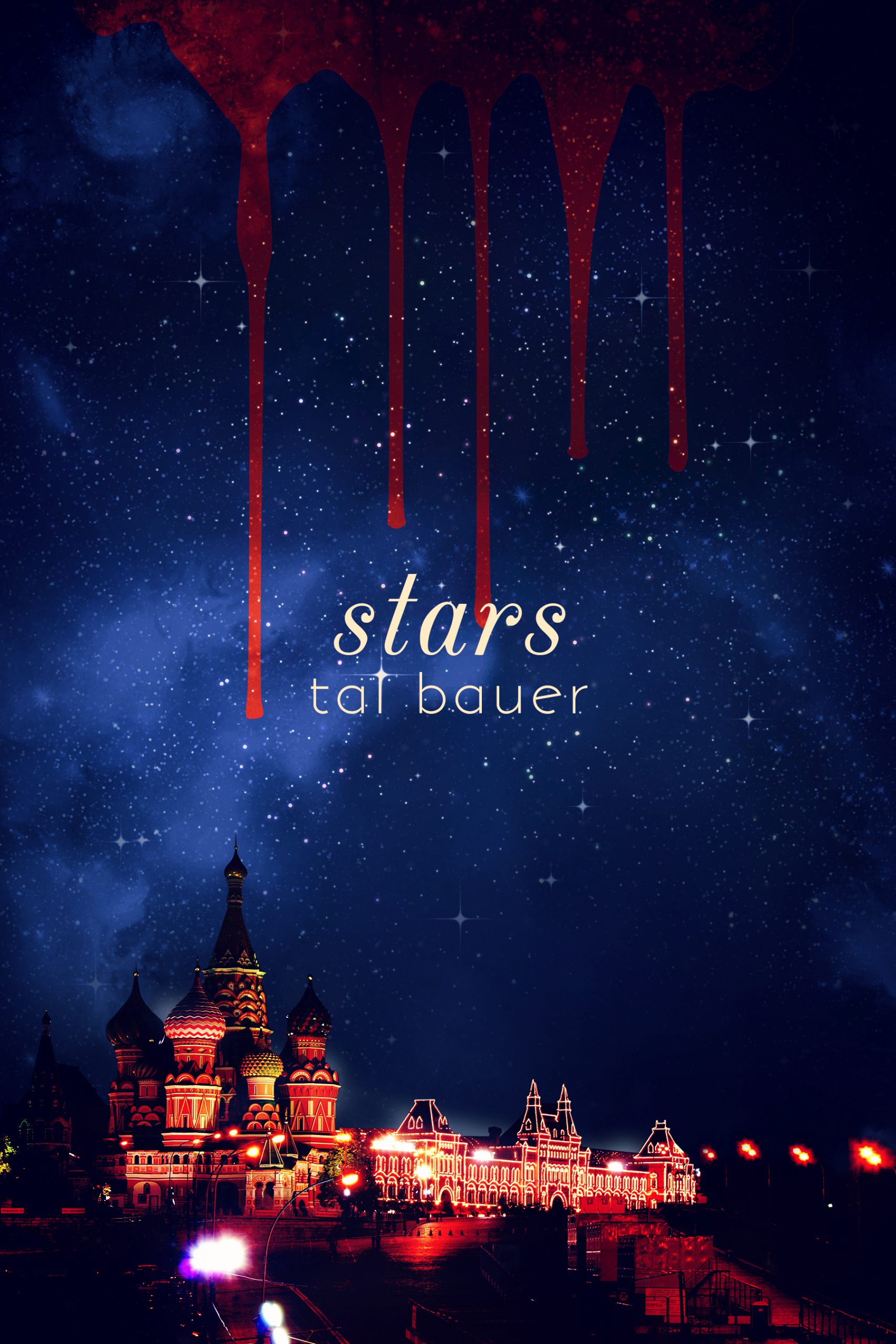 I have looked to the stars my whole life…
For two years, Sasha Andreyev has been in NASA astronaut training, the final step on his lifelong dream. During that time, he and Russian President Sergey Puchkov have kept their love hidden. But as graduation nears, secrets start to slip, and Sergey makes a dangerous trip to Houston for a weekend with Sasha.
On the heels of their stolen weekend, a Soviet satellite—a relic from the Cold War that should never have existed—launches a devastating attack. An emergency mission is prepared, and NASA's sole Russian astronaut is tapped to join the crew: Sasha Andreyev.

Go for autosequence start…
Sasha heads for the stars, where he and his crew must neutralize a long lost Soviet weapon before it drops its deadly cargo on America. Someone down below is working against them, someone who wants to bring the satellite—and its weapon—back to Earth.
But Earth's orbit is hiding more than one secret history wanted to bury forever.
Soviet ghosts are supposed to stay dead…
How much will Sasha—and Sergey—sacrifice to save the world… again?
---
| | | |
| --- | --- | --- |
| Buy it now on | |   |