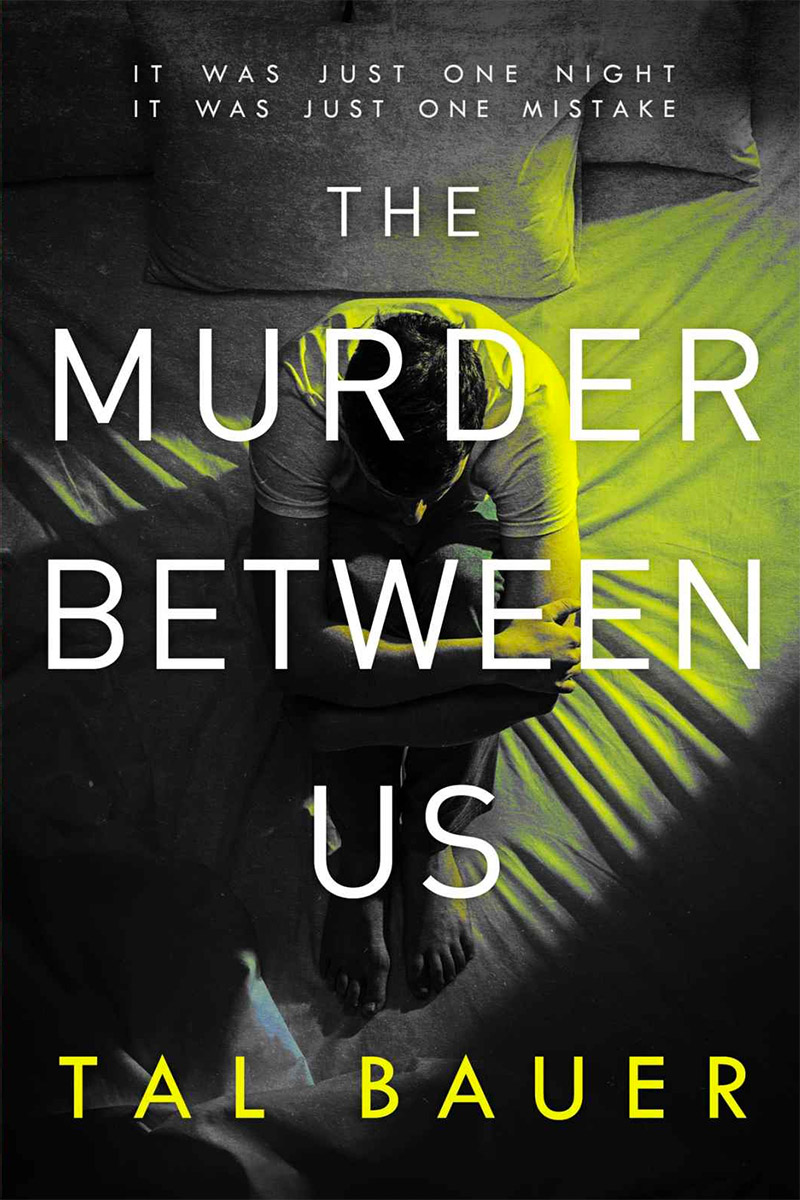 It was just one night.
It was just one mistake.
FBI Agent Noah Downing had questions about his sexuality that a single night in Vegas should have answered. But dawn finds him on a plane back to Iowa, back on the trail of a vicious serial killer who disappeared six years ago and has suddenly resurfaced. There's nothing like a murder investigation to escape an existential crisis.
FBI profiler Cole Kennedy is still reeling after finding a heart-stopping connection with a seemingly perfect man, only for him to vanish. When he's sent to Iowa to profile the killer terrorizing America's heartland, he finds more questions than answers – both about the murderer and about Noah, the last man he ever expected to see again.
A twisted secret stretches between Cole and Noah, tangled with questions they both have about each other. But now, thrown together, they'll have to unravel the killer's profile and follow his trail… back to the very beginning, to where everyone's questions are answered once and for all.
---
Buy it now on