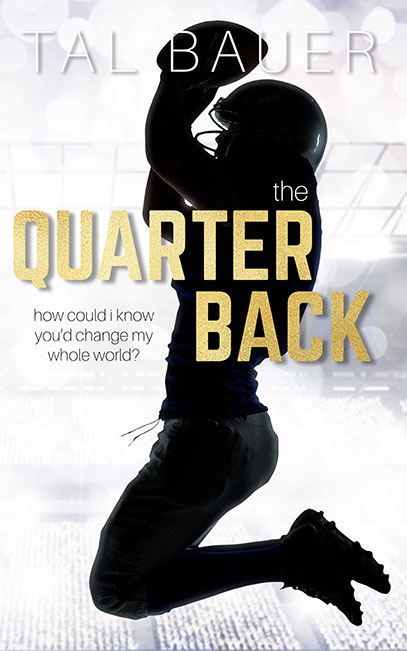 Falling for his friend's straight dad might be the worst mistake Colton Hall has ever made.
Colton's best friend is gay. He's not: he's never been attracted to men. So why the hell is he fantasizing about his friend's dad? Besides, Nick Swanscott is straight. A devoted father and the best man Colton's ever known. He deserves more than to be the object of Colton's crush.
The NFL is waiting for Colton, but he decides to stick it out for his senior year in college before joining the league, a decision that proves disastrous when an injury tears him from the game. In the blink of an eye, Colton goes from being a top draft pick to potentially never playing football again.
But Nick is there through his recovery. He takes care of Colton every day and shows him a future that might hold something more than being a superstar quarterback. Maybe Colton's life isn't over.
And Colton's crush explodes: full-on, head over heels, hopelessly falling in love.
He's so screwed. He's got to get these feelings under control. All those dreams of kissing Nick can never become reality. And there's no way Nick could ever love him back.
Right?
---
Available now on