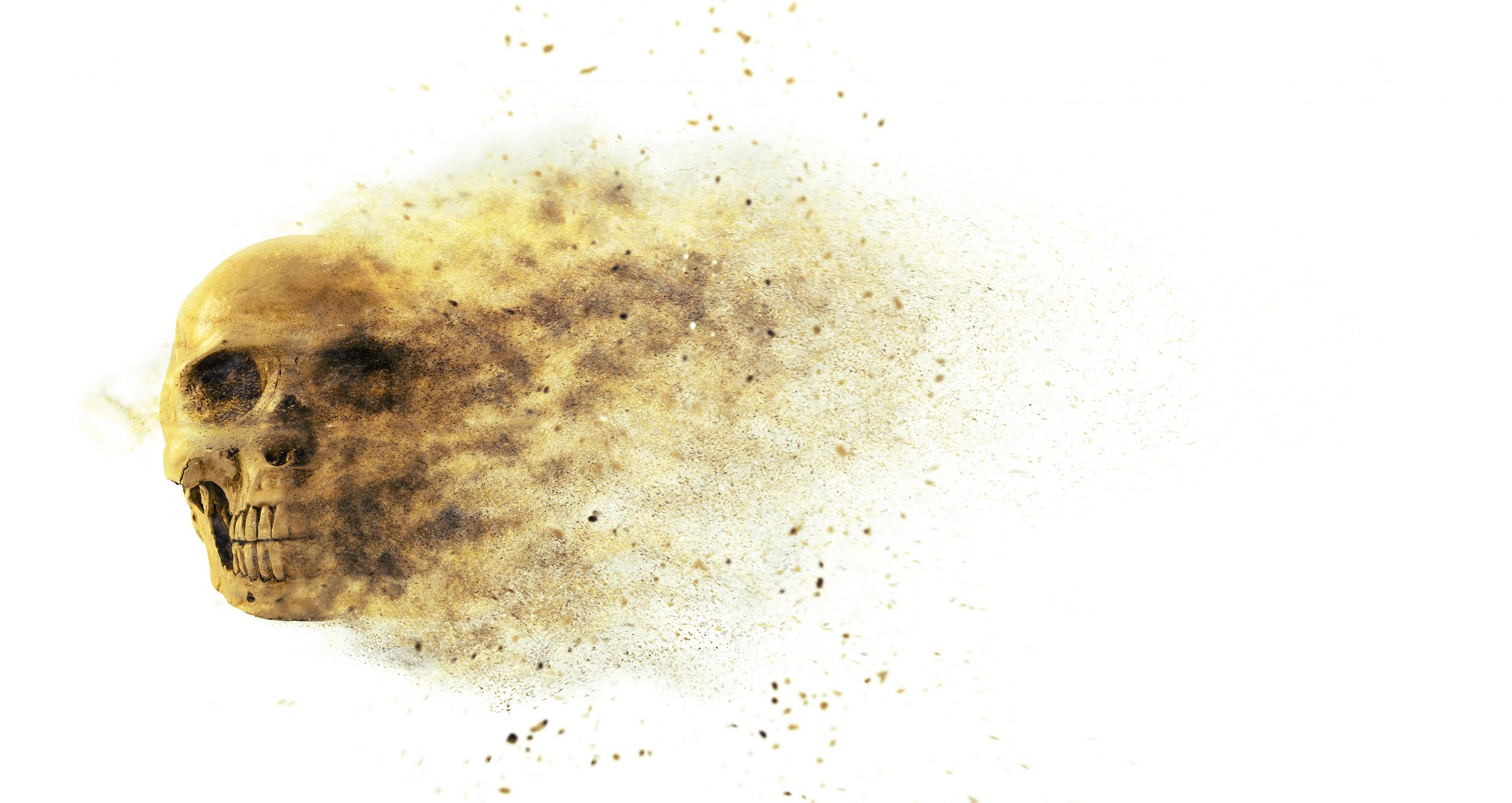 Secret Places in this Violent World
A digital novel set before the Executive Office series, featuring Adam and Faisal. Published as a web serial exclusively on www.talbauerwrites.com
After finding and falling into each other, Faisal asks Adam's help when the Kingdom is threatened. How many lines will Adam continue to cross as he falls deeper in love with Faisal?
---
Chapter 1 – apparently two, but one in soul, you and I
Chapter 2 – the moon says, "How long will I remain suspended without a sun?"
Chapter 3 – i hear a drum in my soul's ear coming from the depths of the stars
Chapter 4 – i never see the sun, how can i know that love is endless?
Chapter 5 – if anyone wonders how Jesus raised the dead, don't try to explain the miracle. kiss me on the lips