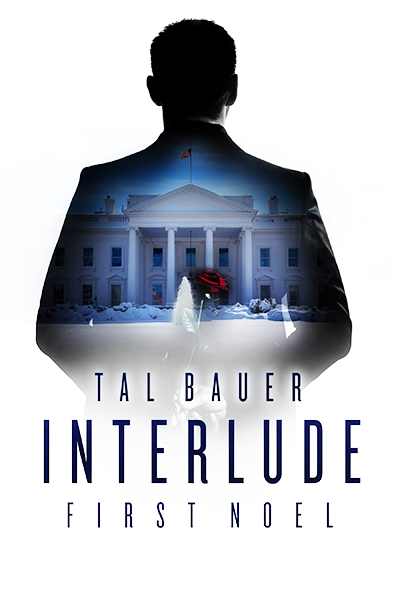 Before Ethan returns to DC…
Before he becomes Jack's first gentleman…
Jack and Ethan share their first Christmas together.
Step back to Jack and Ethan's first Christmas season and the tentative early months of their relationship under the world's spotlight.
Three months into Ethan's transfer-in-exile in Des Moines, Iowa, the pressures of dating Jack, the president of the United States, start to wear Ethan down. His weeks are measured by the days he works in Iowa, chasing counterfeiters and financial crimes, and the weekends he manages to steal with Jack back in DC. The media stalks his every move, he's isolated by his coworkers, and loneliness hammers at his heart.
In DC, Jack tries to piece together a global alliance to take down the Caliphate, while the world seems focused on tearing apart his personal life. Hostility surrounds him from all corners of the globe, but a surprise offer from President Sergey Puchkov may pave the way for a tentative alliance…and perhaps the beginning of a friendship.
As Ethan finds himself in the middle of an investigation that rubs too deeply against his soul and Jack tries to balance leading the free world and keeping his and Ethan's relationship going, the two men must face what their love has become…and where they are heading together.
---
Second Edition available soon on Amazon!