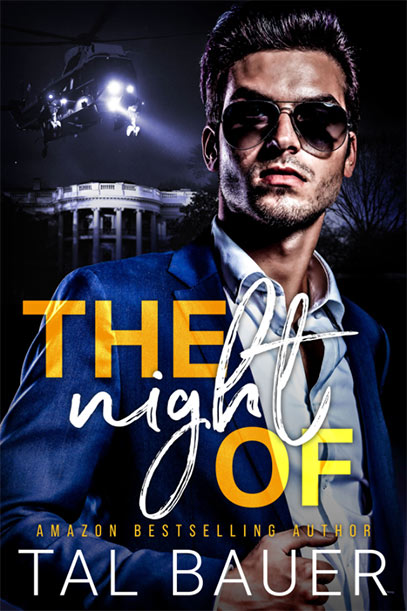 You've heard this story before: a guy supposedly kills himself, but his best friend can't accept it. He calls in an investigator he knows to take a second look, certain there's more going on.
I'm the investigator. Secret Service Agent Sean Avery. The guy who called me? My ex, Vice President Jonathan Sharp. And the guy he doesn't believe put a bullet in his brain?
That was President Steven Baker.
The deeper I dig, the more things fall apart. I've got a dead president inside a locked room. A hidden note. A secret gun. A missing CIA officer.
And no one I can trust.
Now Jonathan's in the crosshairs, and if I don't figure out what really happened that night at Camp David, the love of my life might be the next president to die.
---
Buy it now on