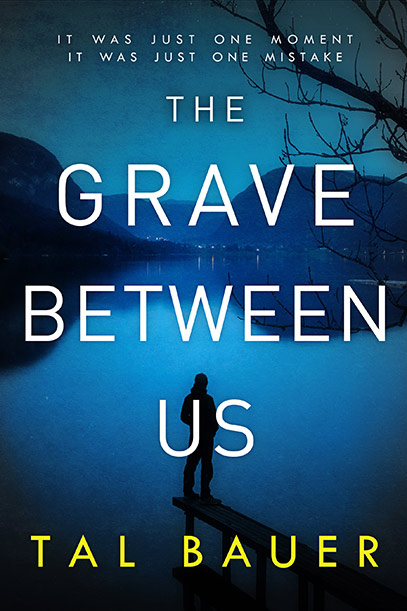 It was just one moment.
It was just one mistake.
For years, men have been disappearing. A father in North Carolina. A boater in California. A hiker in Arkansas. And more, scattered across the United States. The FBI knows who's responsible: a serial killer they caught, a man they sent young profiler Cole Kennedy to interrogate. But then the killer escaped, leaving the FBI in chaos and Cole's psyche in tatters.
Eight years later, Cole's life has changed. He's found the man of his dreams, and he's moved to Iowa to be with Special Agent Noah Downing, leaving the FBI's Behavioral Analysis Unit and the murderers behind.
Or so he thought.
An attack on the backroads of Iowa shatters the FBI, and in the aftermath, they uncover the signature of the last man they expect: the killer who got away. Now he's hunting Noah, and the BAU descends on Des Moines, sending Cole back on the psychological chase.
To catch the only man who has ever beaten him, Cole will have to delve inside the killer's mind. It's a place he barely survived before, and the deeper he goes, the more horrors await. And though Noah is ordered to back off the investigation, he won't leave Cole to face this darkness alone.
If Cole has any hope of saving the man he loves, he must unravel the killer's twisted profile and follow his trail of death… even when it leads him into the marrow of his worst nightmares.
---
Available now on