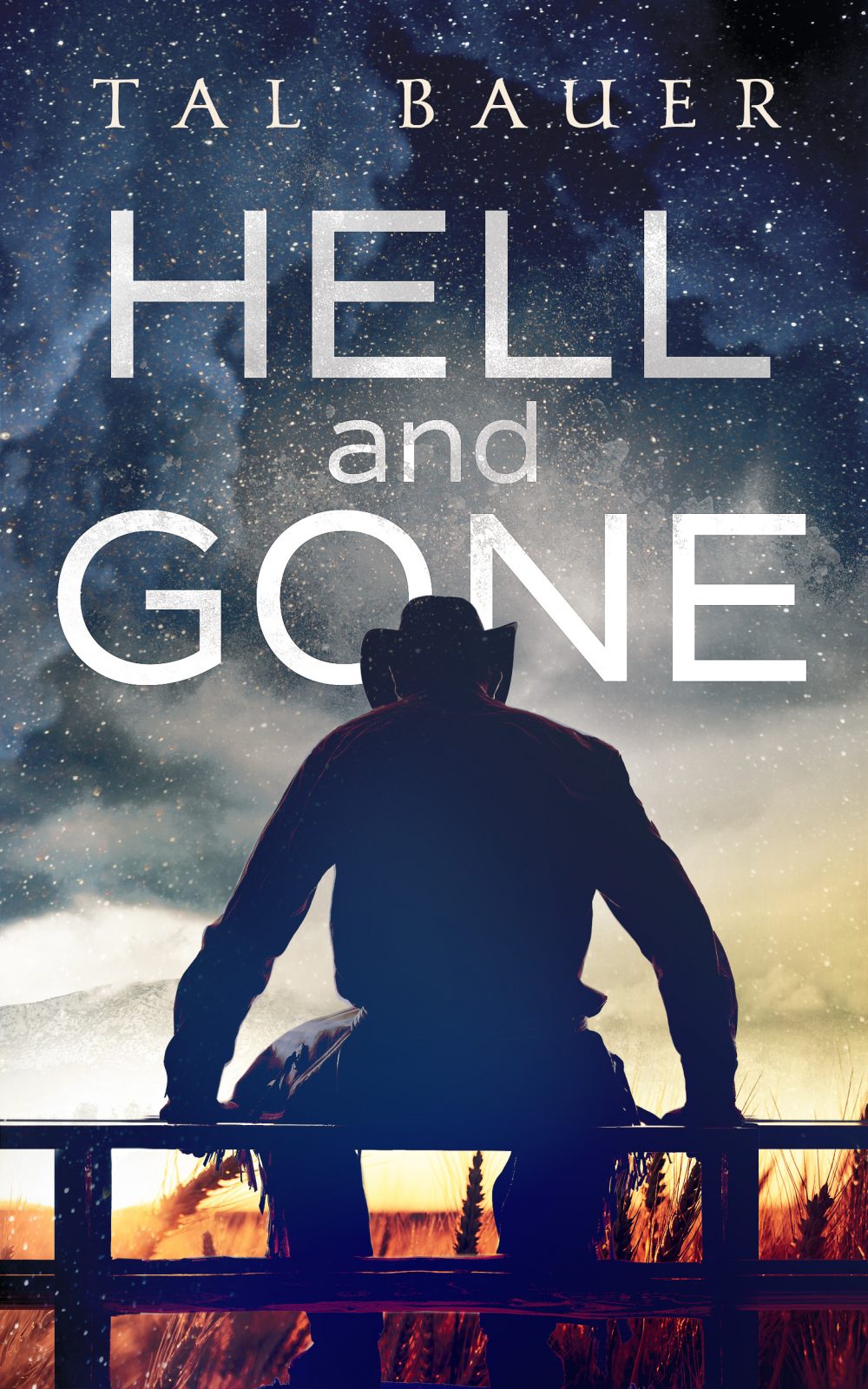 One hanged man.
Two vanished cowboys.
Three hundred missing cattle.
The Crazy Mountains are devouring everything they see.
Everett Dawson, Montana's newest Stock Detective, has been sent from Helena down to the Crazy Mountains. Cattle are going missing in the Crazies and Everett is charged with finding these modern-day rustlers and bringing them in.
When he arrives, he finds a hanged cowboy and a heap of questions. Was it suicide or was it murder? Why are cowboys fleeing the Crazies? Far from a simple investigation, Everett's case plunges deep into the mountains' dark past.
Lawrence Jackson, the bad boy who runs the Lazy Twenty Two, was the last man to see the dead cowboy alive. There's a whole forest fire of smoke swirling around Lawrence, and where there's smoke, there's flame… and maybe even murder.
But Everett is drawn to Lawrence, and if he takes the risk Lawrence offers, will Everett find what he craves, or will the Crazies claim their next victim?
---
What was my Inspiration for Hell and Gone?
I love the west, and living out in the country, and with rural/ranch living. I myself live in a rural area between several farms and ranches, and I spend my time as often as I can working with the horse and the stables scattered around the area. I have a particular fondness for horses, and both follow and admire amazing cutting displays in Western-style equestrian shows. (Cutting, for those perhaps not familiar, is a Western equestrian competition where a horse and rider work together before a panel of judges to handle and maneuver cattle in under 2.5 minutes, called a run. It stems from the Old West cowboy practice of "running a cut through a herd" or "running a cutting horse." No knives or harm to the animal!)
I love classic Westerns and the mythos of the Old West. I always wanted to write a story embracing that love, and I slowly came up with the idea for Hell and Gone. I knew I wanted to write a modern-day Western, a cowboy mystery/thriller with a hefty dose of gay romantic suspense thrown in.
My first objective was to saturate the novel in life, to paint with words the breathless landscape of the West, and in this case, the Crazy Mountains in southwestern Montana. I wanted the reader to feel like they had fallen into the pages, that they were right there, in those mountains and forests, and living alongside the cowboys and lawmen as they pursued their killers and cattle rustlers.
As for characters, you've got two strong men, forces of nature unto themselves, who collide headlong in the mountains. You've got Lawrence Jackson, the mountain's Bad Boy and lead cowboy on the Lazy Twenty-Two ranch. Lawrence has a mouth on him that gets him in trouble every time he opens it, and a temper to match, but he's got his heart on his sleeve, and he's damned near screaming for someone to come help before the rustling and disappearances get worse.
And you've got Everett Dawson, the stock detective sent to the Crazies to investigate these cattle thefts and the disappearances of cowboys that no one, save Lawrence, seems to want to talk about. Everett, fresh out of the Army after a disastrous series of deployments in Afghanistan, wanted to bury himself in Nowheresville and avoid any messy problems or people. The Crazies, however, are shaping up to be as messy as they come.
When Everett arrives, he finds a hanged man and a confusion about how he died: was it suicide or was it murder? Why was he found on Lawrence's land? Was Lawrence involved? And is his death connected to the cattle rustling throughout the mountains?
Everett pairs up with Lawrence and rides deep into the Crazies to investigate, all the while wondering if he's riding beside a murderer.
And if he is, why is he pulled toward Lawrence, craving him in a way he hasn't craved in man in years?
It's a fast-paced thriller/mystery, saturated in cowboy and Western atmosphere, and hopefully a fun ride for readers.
I had a hell of a time writing this novel and I hope everyone enjoys Hell and Gone.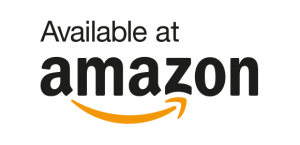 Be the first to know when new Tal Bauer content arrives!
Subscribe below!
Thank you for subscribing.
Something went wrong.